From the Intercultural Ireland Campus
This series of five lectures about the history of women in Ireland was originally developed in conjunction with Forsyth Technical Colllege, NC. These lectures cover the evolution of women's roles in Ireland from late 19th Century to present, and discuss the role of religion and the church regarding women's roles in Irish Society past & Present 
We also compare experiences of Irish and U.S. women in terms of experiences, activism, and agency 
The structure of the course is as follows:
1.  The evolution of women's status in Ireland – an overview
2. Revolutionary women, the vote and the new Republic 1870-1918
3. Domestic Women in the New Republic 1918-1973
4. 'Girls Gone Bad' - Incarceration and Stigma
5. Two referendums and a changed 21st Century Ireland.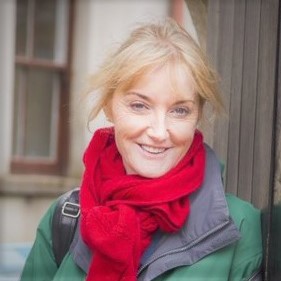 Hello, and welcome to our course about the lives of Irish women in Ireland throughout the past few generations. We'll focus on a number of important periods in the lives of Women in Irish society, and how their experiences shaped the country, past and present.
We'll also compare these experiences with Women from the U.S. and how each others activism and experiences led to a new political and cultural landscape for both countries.


Other mini-classes and courses you may enjoy