This content is presented by Professor Marc Geagan, Head of Music at North West Regional College, Derry City. It is an introduction to Irish Traditional Music, including instruments, tunes, and live performances.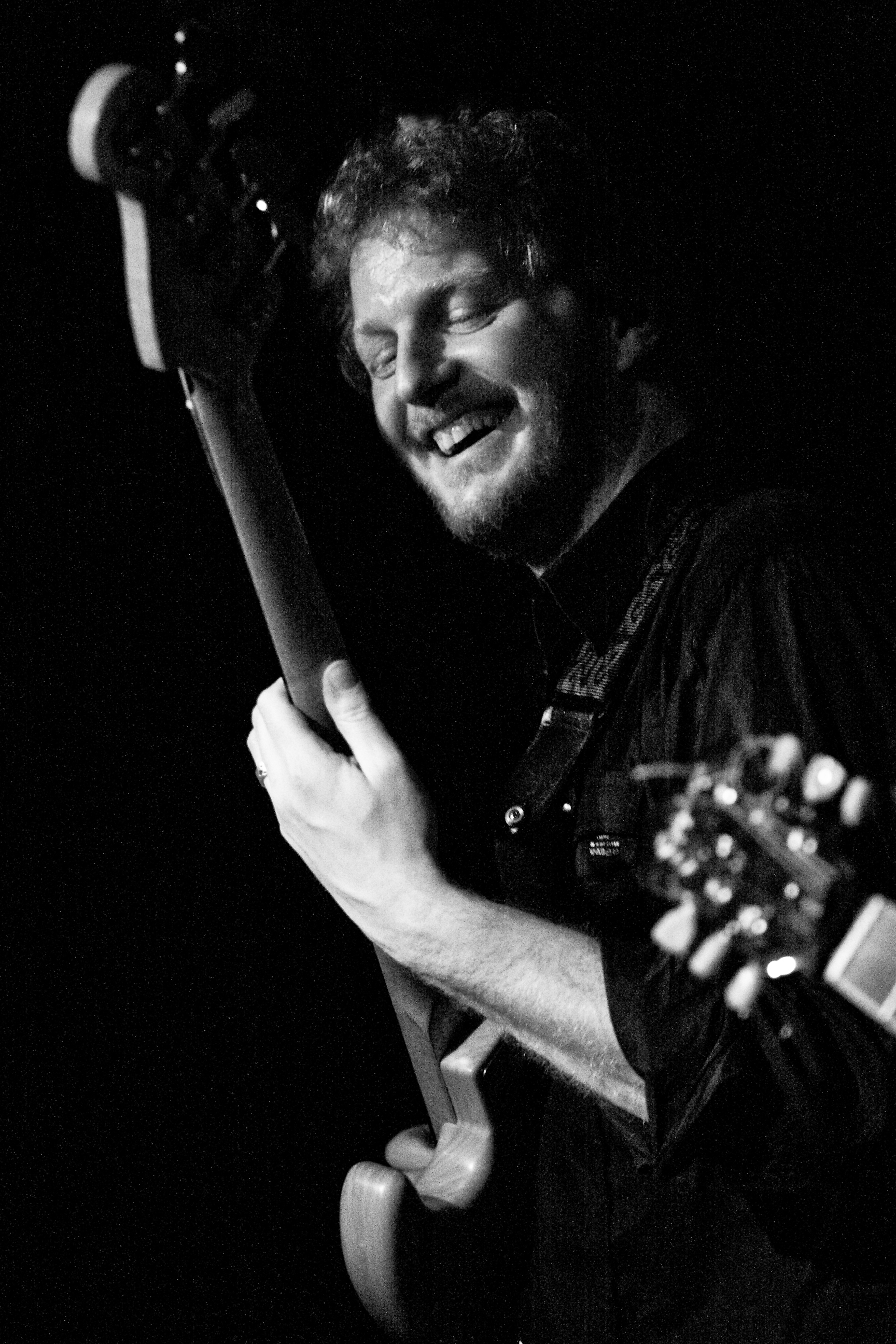 Marc Geagan
Head of Music Performance
North West College, Derry City
Hi. My name is Marc, and I am head of music performance at the multi-award winning music department Music and Performing Arts (MAPA) at the North West Regional College in Derry, Northern Ireland. I am also a historian, and in 2010, published my first book 'Dancing by the Sea'. In 2015 I published my second book 'Bordertown Blues'. I have lectured on Irish music at both New York University and Drew University NJ, and look forward to introducing you to Irish Traditional Music in this presentation. This is an entry-level class into the basics of Irish traditional tunes and instruments. I hope you enjoy and come back for more!
Course Curriculum
Available in days

days after you enroll

Introduction to Traditional Irish Music
Donations
The Intercultural Ireland Content Library is here for any teacher, student, parent or individual who would like to use it. If you, or your institution can afford to donate, this will help us continue to develop more free content, and continue to educate from Ireland. Many thanks if you can, we very much appreciate your support.
More mini-classes for your enjoyment
Check out more content in this library. Please let us know if there is content you would like us to add. Classes are all ADA compliant and suitable for high school & college students, and all classes include a lesson plan, learning outcomes, student quiz and evaluation sheet. All class content is free to use, but donations gratefully received if possible.