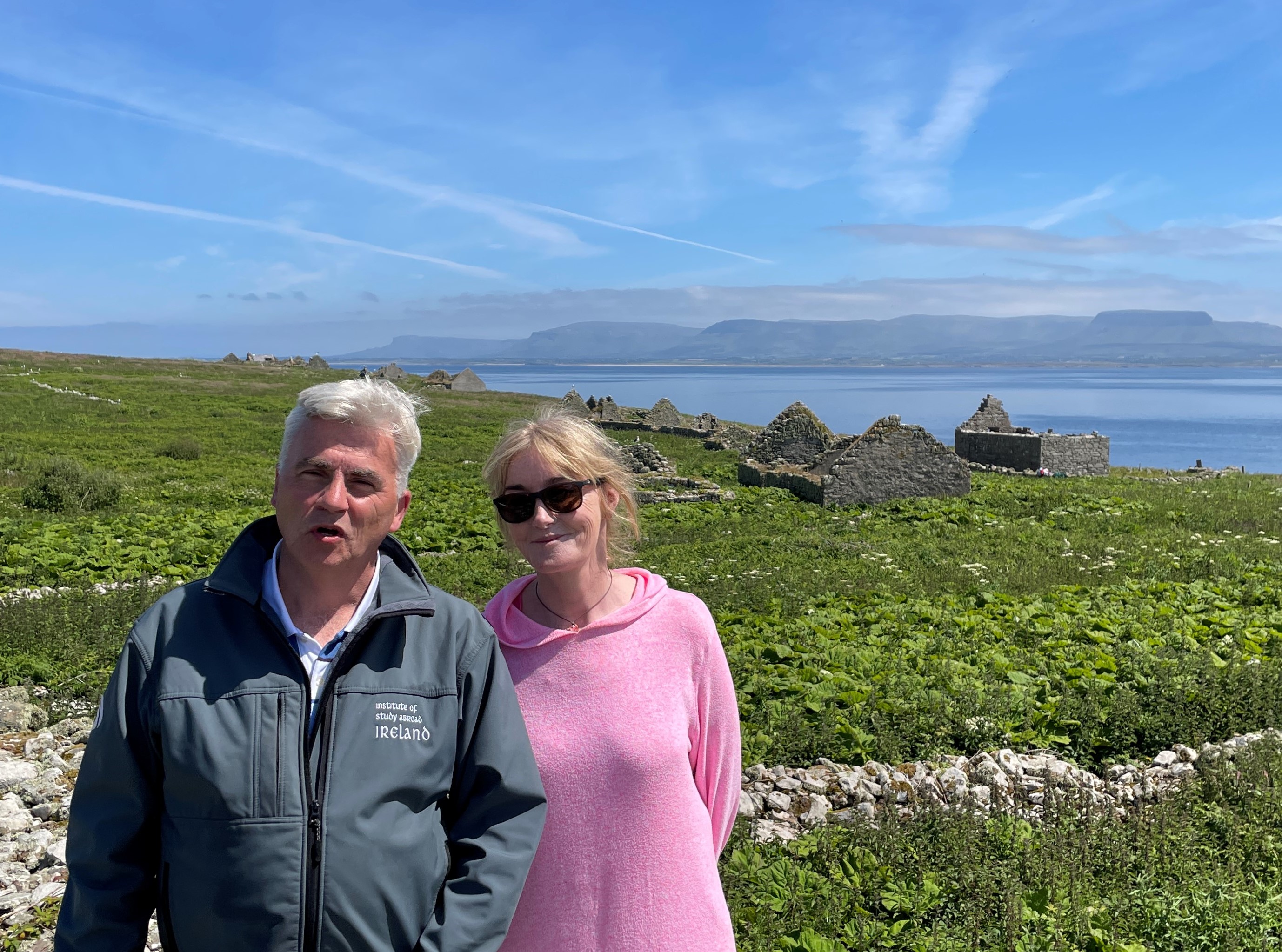 This fifteen-module program is delivered by Dr. Niamh Hamill and John O'Connell at the Institute of Study Abroad Ireland, in Donegal, Ireland. Originally developed as a college course, many of our alums and visitors asked us to make a version available for those with a general interest in Ireland. So here it is! There are assignments, optional for you, but we do encourage you to try at least some of them. You can begin this program anytime you wish, and take it at your own pace. We hope you enjoy it!
How the Narratives of Ireland course works
The Narratives of Ireland program uses the history and culture of Ireland, past and present, as a platform for a comparative study across the disciplines of history, literature, social justice, environment and sustainability, business, politics, social studies and leisure. You will learn about the history of Ireland, and how it came to be not just an independent republic, but also mother country to over 35 million Americans.
The program consists of 15 easy-to-watch lectures, with interviews, maps, visits to beautiful and historic places, and lots of interesting information. All the videos are captioned. Assignments (which are done in the form of short videos) are optional, but we do encourage them. Each lecture includes a reading and resource list. You can connect with us anytime if you need any support.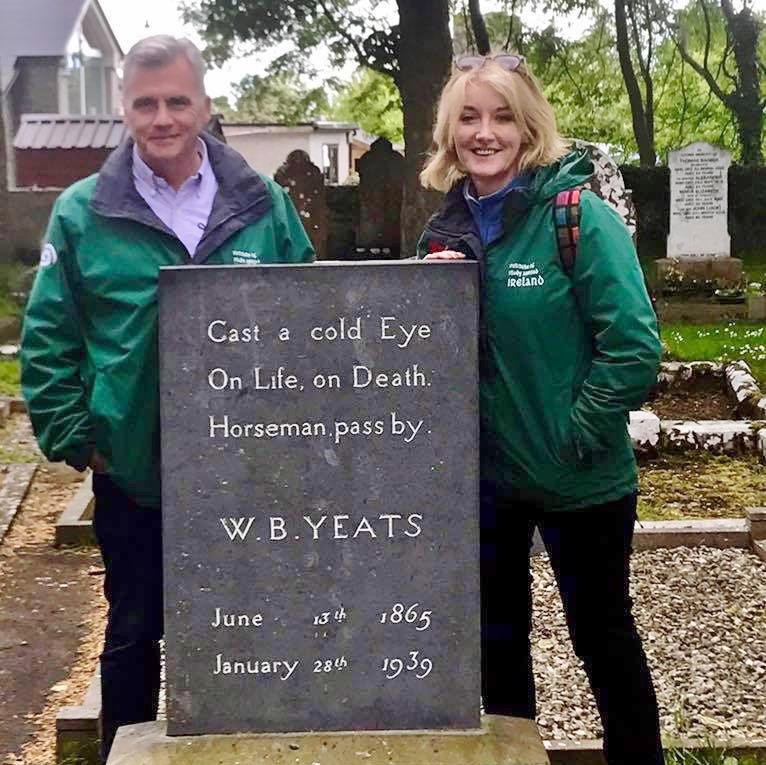 Dr. Niamh Hamill is the primary lecturer for this series of classes. Niamh is the academic director of the Institute of Study Abroad Ireland and an experienced teacher of Irish studies. She is assisted by fellow director John O'Connell.
Niamh and John are well known to most alums and visitors who have been to ISAI before, you will enjoy their enthusiastic delivery. They will also take you out on site visits, and also introduce you to many interesting guests.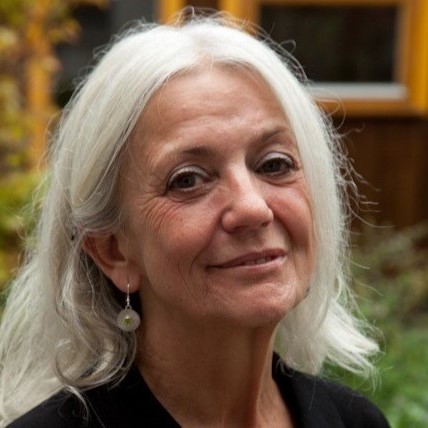 We have many interviews and chats with a range of experts, lecturers and guests who have first-hand knowledge and experience of our topics- this includes Dr. Paula Meehan, former Professor of Poetry Ireland (pictured), Professor Christine Kinealy, Quinnipiac University, Professor Liam Kennedy, Professor Diane Negra, UCD, Senator Eileen Flynn, Niall O'Dowd, Don Mullan, Úna-Minh Kavanagh, Femi Bankole, Ed Smyth, Ailbhe Smyth, Captain Bartley McFadden, John O'Connell, Rory Fallon, Conor Donnan, Syliva Rios& more.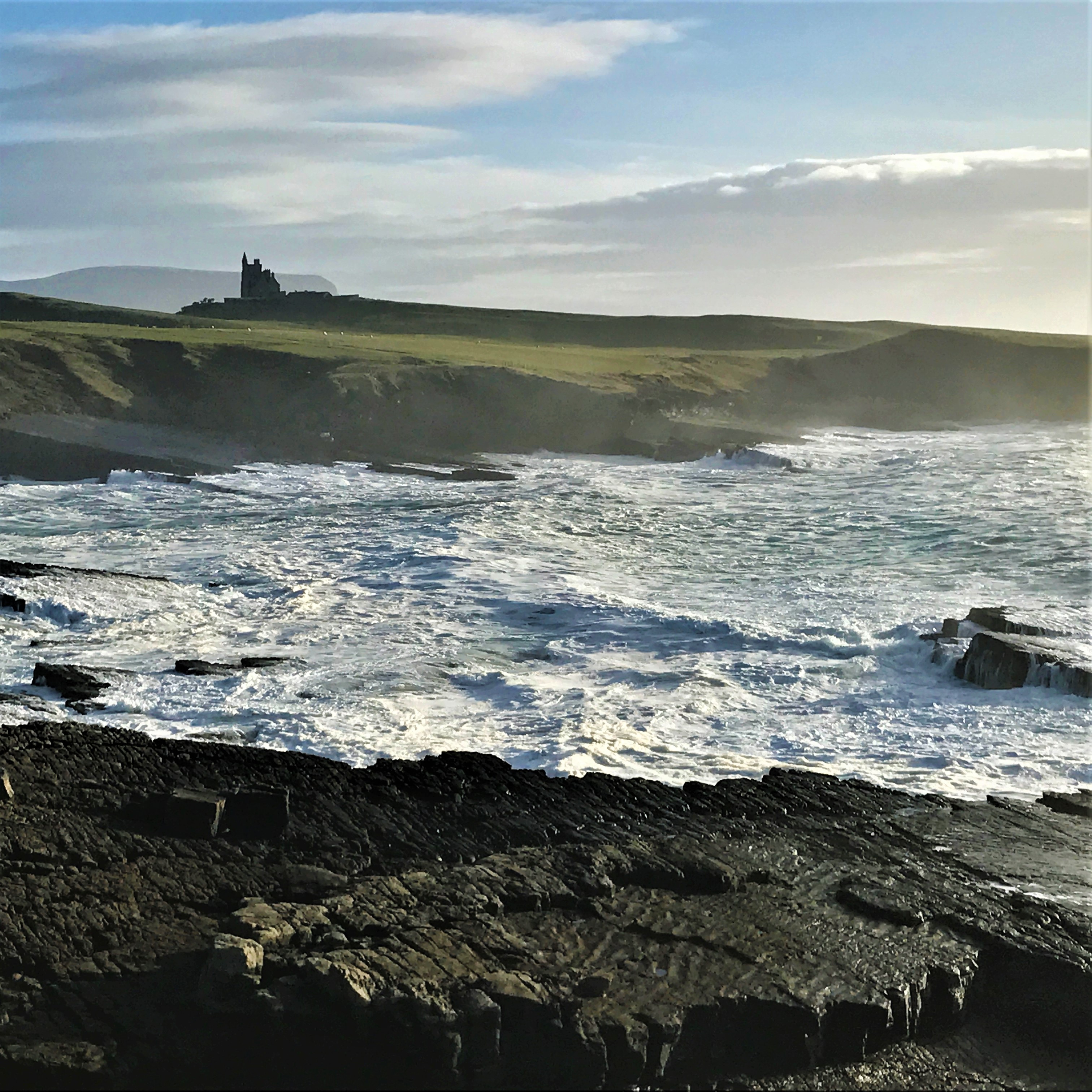 For those of you who haven't yet made it to Ireland, join us on our visits to some of the beautiful places that await. For those of you who've been before, you'll recognise some familiar places, and a few new ones. We also try to get you always thinking about how Irish narratives connect with American narratives, so we hope that this will be a thought-provoking experience for you.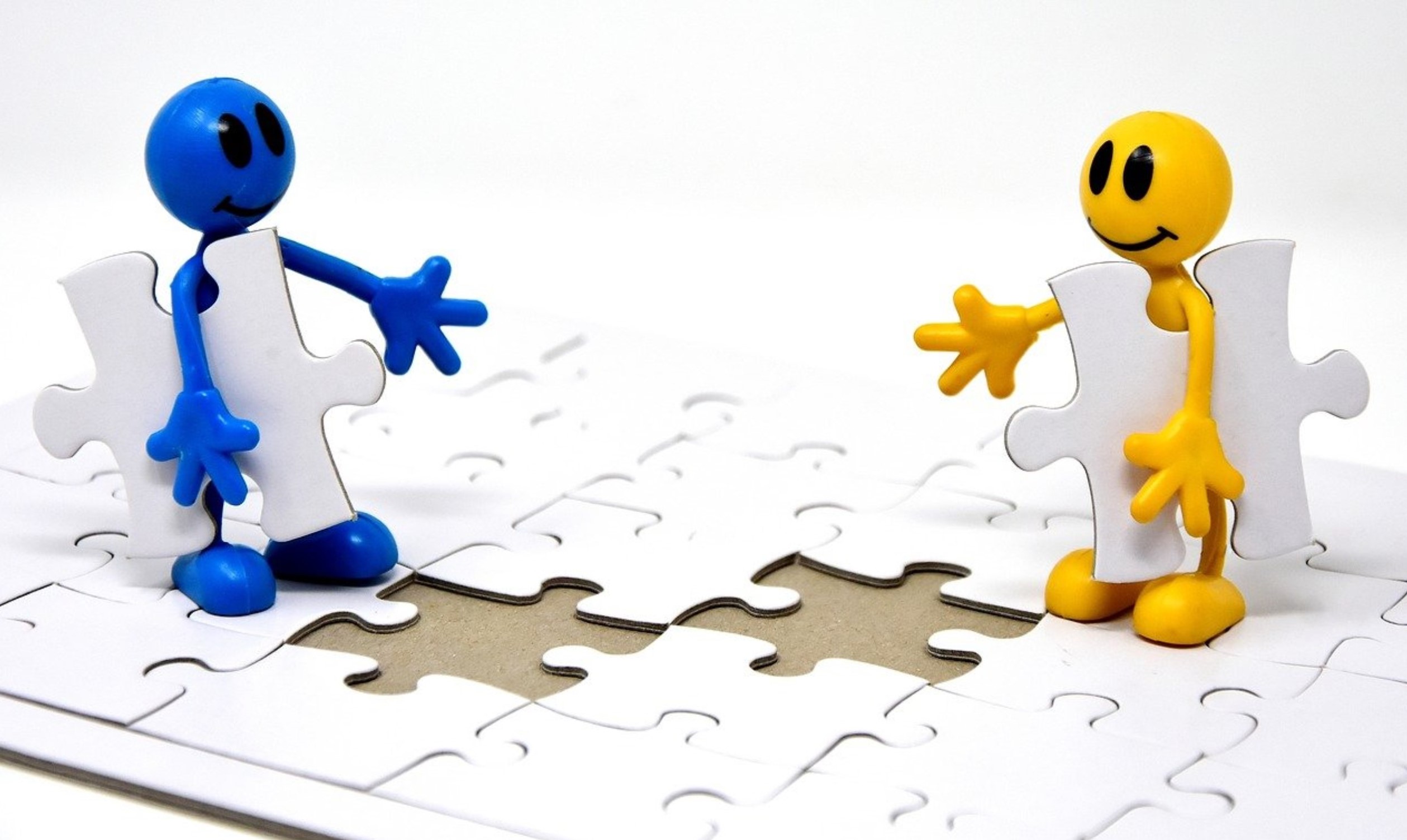 Learn about our shared narratives
Ireland's multifaceted history includes narratives of colonization, displacement, emigration, civil rights movements, conflict resolution, peace building and the challenge of building better in the 21st century. All of these events provide us with excellent material for comparative and critical thinking about ourselves, our community, and our past, present and future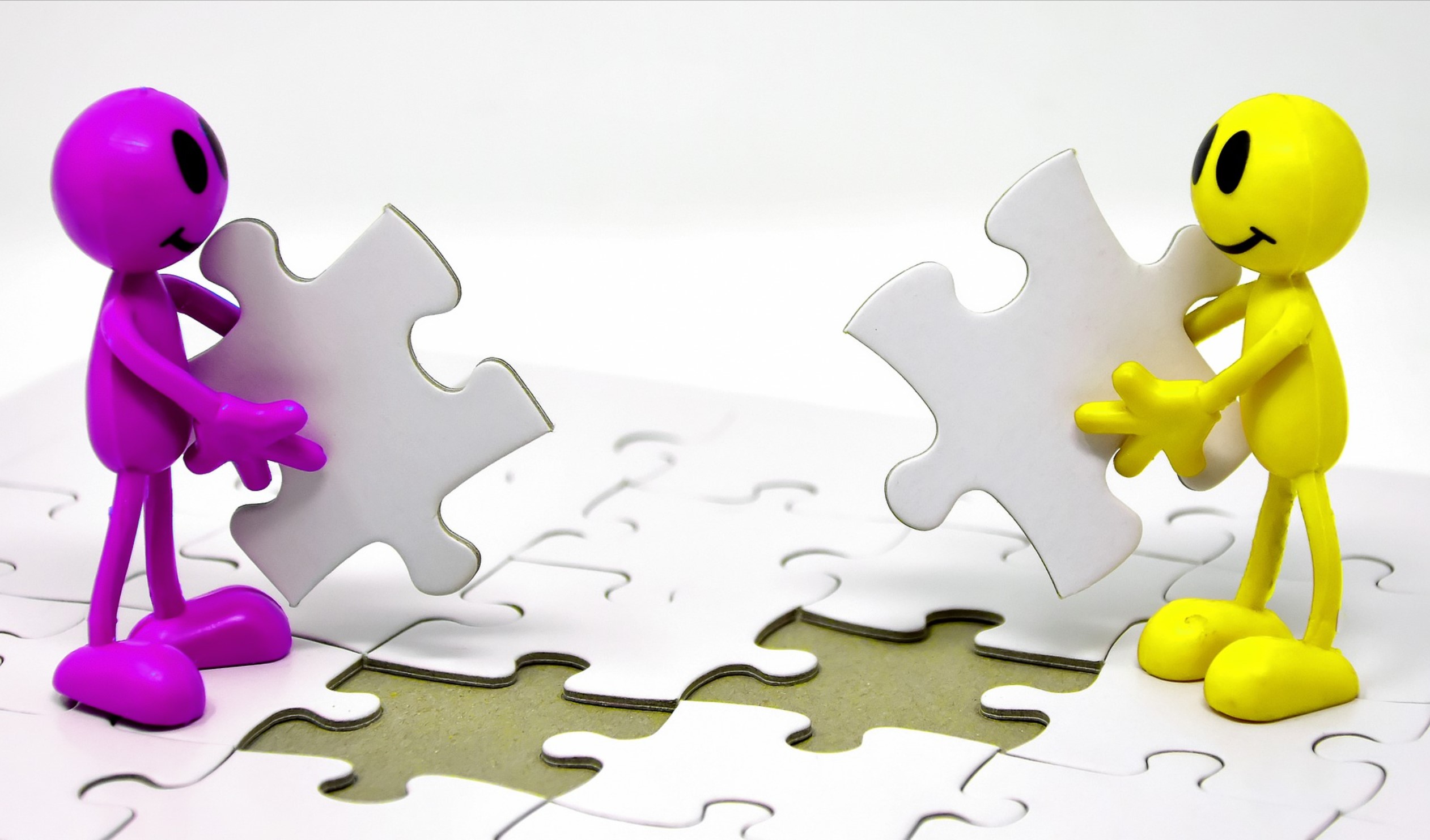 Empathy, Cultural Competency and Knowledge
Each of the modules in this course are based on core values of empathy, cultural awareness, social justice and environmental responsibility. You can also engage with each of the classes through creative assignments which you can share with us. Each module provides you with a resource list, which will help you with assignments and direct you to new sources of information about Ireland.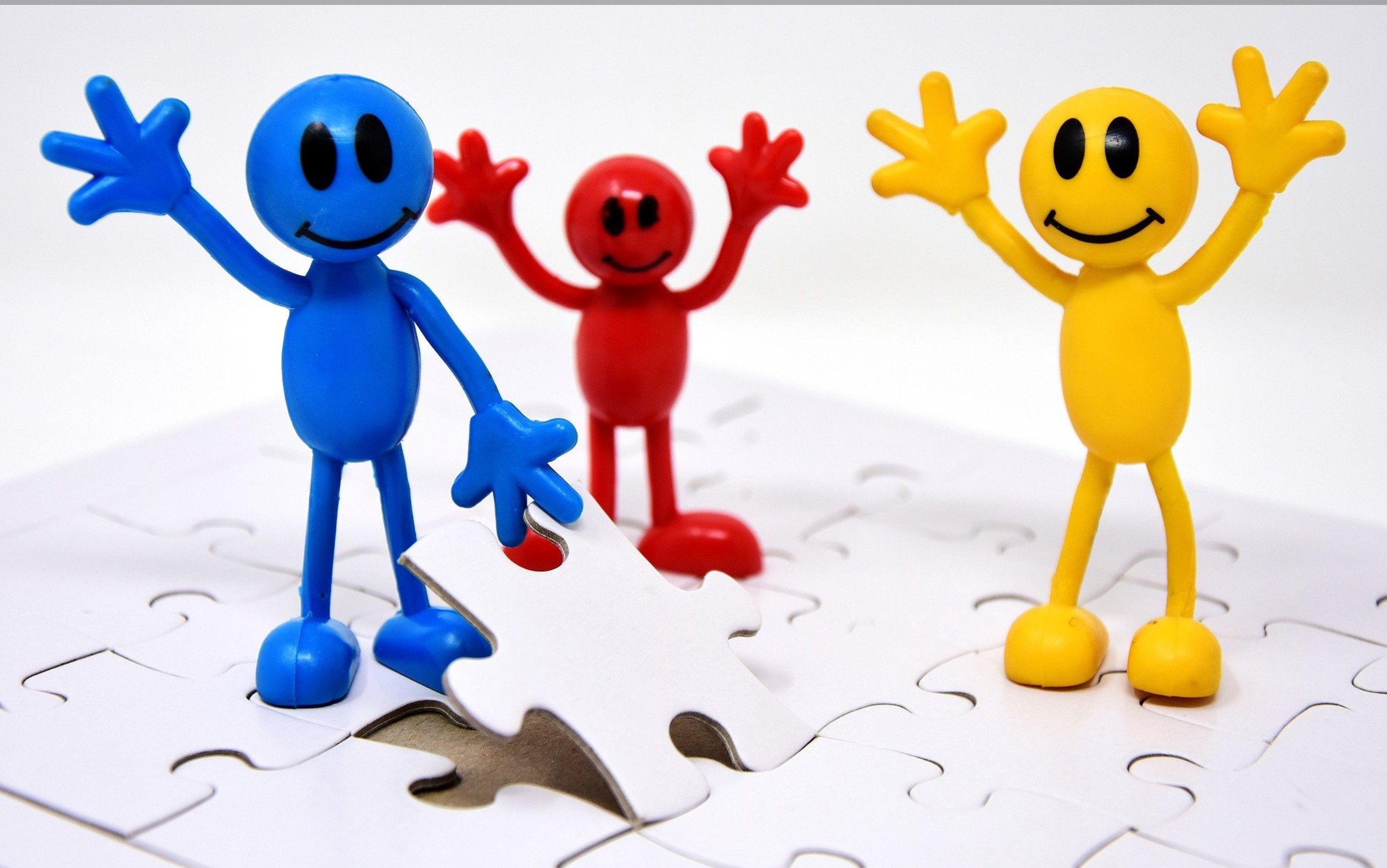 Global Learning - a small step to the world
You may not yet have had the opportunity to travel to Ireland but we hope that this program will encourage you to consider it. The world is full of exciting and interesting places and people. Ireland is a tiny example of all that happens outside of your country, and it will provide you with a friendly introduction into things we have in common, and the differences in our cultures. This is the beginning of a beautiful adventure!