This collection of presentations contains a number of short lectures on various Irish topics. Each module is delivered through a ~20-minute video, which includes instruction, outdoor filming around Ireland, interviews with experts and guests from Ireland and the USA.
This bundle has been made available to faculty for International Education Week. Simply select Enroll Now on this page and use the coupon code provided for access to all of the short courses in the bundle. The courses included are listed at the bottom of this page.
For more information on our online courses and cultural competency programs, please contact us at [email protected]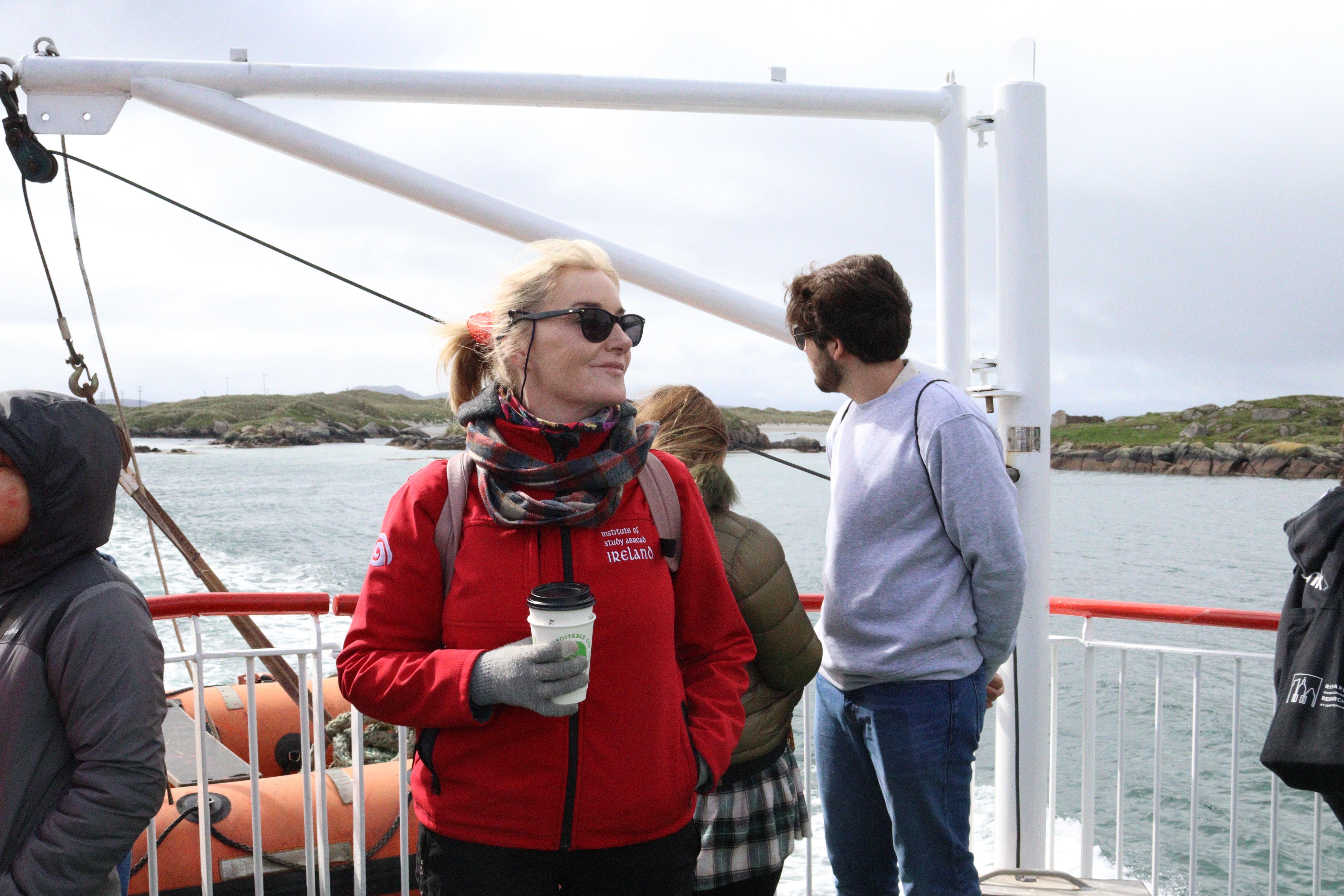 Meet your Lecturer - Dr.Niamh Hamill

Dr. Niamh Hamill is the primary lecturer for this series of classes. Niamh is the Director of the Institute of Study Abroad Ireland and a lecturer in comparative Irish studies. She has a PhD in History from Drew University NJ and an M.A. in American Studies from University College Dublin.
Niamh is head of the academic department at ISAI and drafts the syllabi and curricula for visiting student groups. The syllabus for the Global Perspectives program was selected in consultation with academic colleagues across the U.S.A to maximise the development of cultural competency and critical thinking.

Bundle Contents
Showcase courses, digital downloads and coaching in your Bundle.